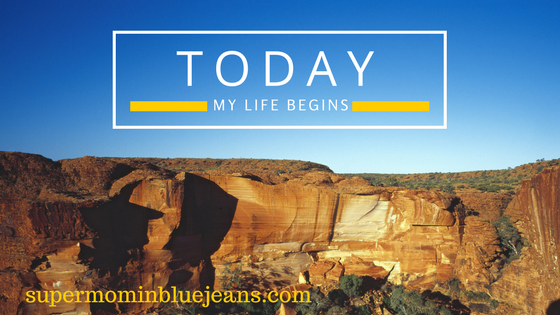 I am pumped. I am inspired. I look forward to better tomorrow. Today my life really begins. I can't help it but I think I have listened to Bruno Mars' song tenth times in a row while I'm contemplating things out on my life. I love taking risks. And I am definitely a go-getter-will never-settle-for-any-less kind of person. I just signed up for an online bookkeeping course today and dreaming of having my very own virtual bookkeeping business! I know I might have dreamed too big! But you just gotta believe it. And just be positive and things will go out your way. Plus today marks my first day of trading and investing in stocks. I couldn't be more than happy following my dreams and holding on to it. And always, for my beautiful family.
If you want to know all about stocks investment Brother Bo can tell you more through this link:
In the meantime, I'd like to share with you Bruno Mars' his very own song, Today My Life Begins. Note that I don't own any part of this song all copyright goes to Bruno Mars truly.
I hope yours too! Fear is inevitable but I have a bigger God. 🙂 Hope it inspires you as well!
Enjoy the ride! God bless us all 🙂