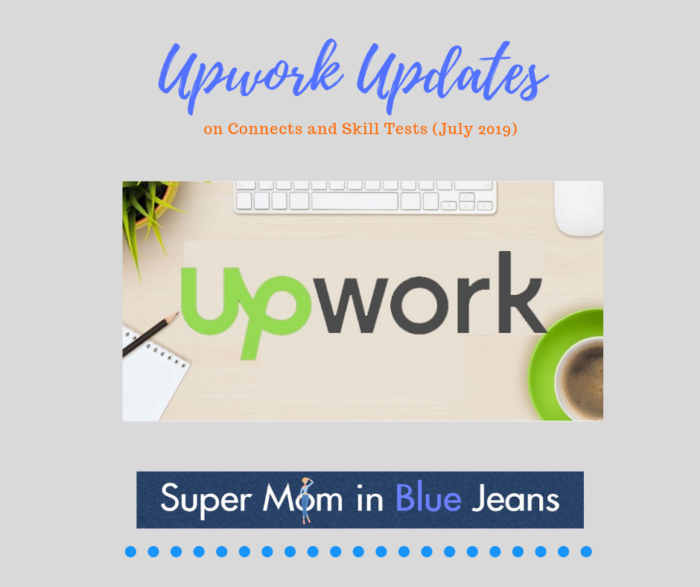 To all Upwork VAs and Independent Contractors like me, there are major changes that are taking place in Upwork. I took screenshots of these Upwork updates on Connects and Skill Tests as of July 2019 to keep us all in the loop. Keep on reading to find out more.
What are Upwork Connects?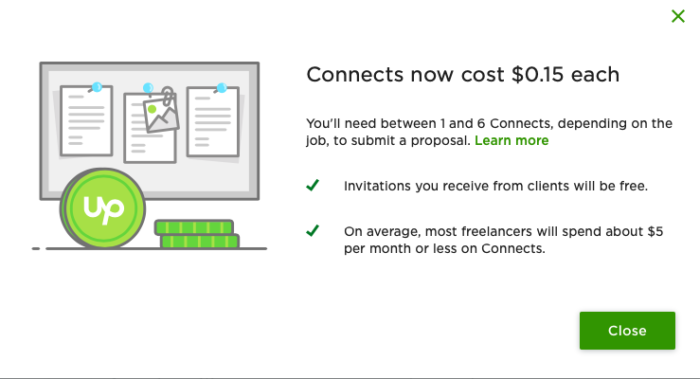 I'd say this can be a major blow for VA's and contractors especially for those getting started to venture the WFH world.
However, it will continue to be free to submit proposals for job invitations you receive from clients AND unused Connects in your account will rollover when this change takes effect. AND if you're a Top Rated freelancer, Upwork will credit your account 60 free Connects by July 8, 2019 to help with the transition.
Updates on Upwork Skill Tests
Starting July 16th, they are removing all Upwork skill tests and in contractor profiles. Skill tests were launched as a way to measure expertise in a skill against a common standard so freelancers could better market their services but according to Upwork email that was sent out last June 25th to its contractors,
"However, we've heard from our community that these tests aren't an accurate measure of their talents, and that tests quickly become outdated as skills evolve and answers are shared in online forums. We've also heard from clients that multiple choice tests do not help them reliably predict future job success. For these reasons, we will no longer support the skill test program."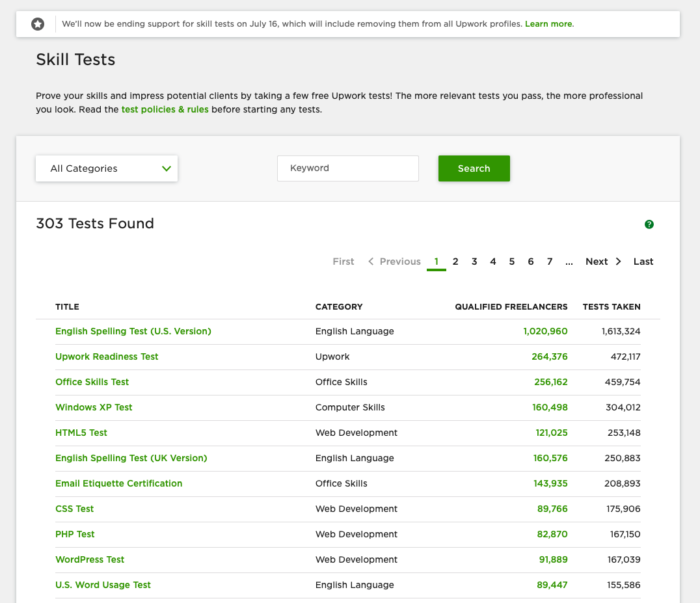 On the brighter side, check out these links from Upwork about some of the best practices for your profile, or create specialized profiles to market your services.