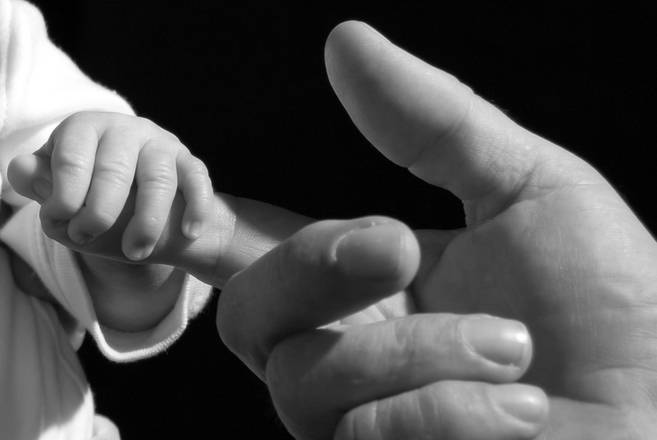 Many people are PARENTS.
Some are birth parents, foster parents, step-parents, same-sex parents, and family extended members who act as parents! Some parents may live together while others live separately. And some have lots of experience with children, others have very little.
As the saying goes, "Learning to be a parent takes time." This section covers entirely about parenting stress and management. It includes the common problems that parents encounter in raising a family – parenting behaviours and child management, how to manage finances effectively, coping up with changes in your lives keeping in mind of taking care of your relationships – one example is, my husband is a gamer and we tend to argue a lot about it and now that he is a father he has to adjust himself and make more time for our baby!
You will know how to keep it cool through proper parenting stress and management especially if the situation makes you angry, cry, or even on the brink of giving up and having regrets. You will also learn the different child discipline practices that are proven effective.
As parents, we have our own ways of raising our children and in fact, we also learn and grow with them! I believe that as parents, we already have the basics of our love for our children, instincts and common sense. We bring out their skills, attitude, beliefs, values, and culture of our children.
I have provided the links to my parenting blogs. I hope you enjoy reading my posts!
What To Expect as New Parents? Tips for the First Few Weeks
Smart Ways of Budgeting Baby Expenses Facing Up to the Challenges Ahead
10 Ways to Build a Healthy Parent-Child Relationship
Things You Don't Really Need for your Baby But Can Help YOU a LOT
Never lose the attachment you have created with your child since he was born – loving and supportive care – and that will always be the key!
Please feel free to browse parenting stress and management category for a variety of topics and feel free to leave comments 🙂