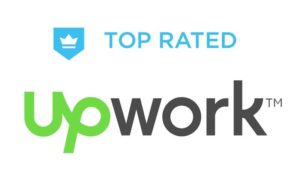 My name is Jezza and I started working as a Virtual Assistant since 2012. I have achieved Top-Rated status on Upwork working as an Independent Contractor with lots of skillsets to offer to my clients and with the right attitude and high regards to professionalism. I am happy to help small businesses and grow with them.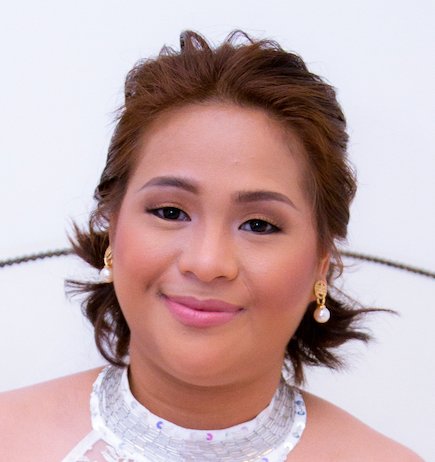 About Me 
I was born and raised in the Philippines.
I graduated from the Polytechnic University of the Philippines in Sta. Mesa, Manila and earned my BSc. in Nutrition and Dietetics and later got my licensed as Registered Nutritionist-Dietician in August 2007. 
In the Philippines, I started working as a Customer Service Representative (CSR) handling inbound/outbound calls, responding to emails and live chat for Nestle Philippines and an HMO, Maxicare Corporation. As a dietician, I have previous work experiences in the hospital for a year as a Therapeutic Dietician in Makati Medical Center, Dietary Researcher in Food and Nutrition Research Institute and Nutrition Counselor in Nestle Philippines.
I have a strong background in customer service with over 7 years of experience working in a Quick Service Restaurant (QSR) as an Assistant Restaurant Manager in Jollibee Foods Corporation.
I moved to Canada with my husband in 2014 as a Temporary Foreign Worker. Both of us were working as a Food Service Supervisor in McDonalds Restaurants of Canada, Ltd. and fortunately in 2016, we got our permanent residency.
Right now, I am working as a Full-time Executive Assistant in an appraisal company handling reception, taking orders/booking appointments, research, data entry, business correspondence and bookkeeping. I am also working as a Part-time Virtual Assistant as an Independent Contractor on Upwork (an online working platform for freelancers).
I've worked with various virtual jobs and helped clients primarily on digital marketing, e-commerce and real estate firms and have worked with social media management, content management, ad posting, customer service, research, email outreach, and have used applications like SocialReport, Sprout, Zoho, MailChimp, Shopify, WordPress, Canva, Freshbooks, Xero, Quickbooks etc.
I also worked as Online Dietician Coach in a fitness app (BeYou) and guest blogs relative to wellness, nutrition, and diet. I also made a customized meal and diet plans for clients primarily on clients who want to lose weight, tone up and build muscles.
I absolutely wear different hats that make me an all-around rockstar VA!
I consider myself as a growth-oriented individual, responsible and very determined and organized towards work and passionate for doing research, reading, writing, and patronizes social media for personal and business use.
Personally, I am positive and very organized at work and I do respect the time and money spent by my clients so I always put my best effort into every task.
Check out the following links:
Super Mom In Blue Jeans Facebook Page
Do you need an extra pair of hands to handle those administrative tasks that you keep putting to one side? 
Is your business growing and you are finding that there are not enough hours in the day?
For work collaboration, please feel free to contact me at admin@supermominbluejeans.com 
Cheers,