SMBJ (Super Mom in Blue Jeans) Virtual Solutions is dedicated to helping small and home-based businesses grow through outsourcing and business support such as general administration, research, data entry collection, social media management, web development/content, lead generation, and bookkeeping.
About Me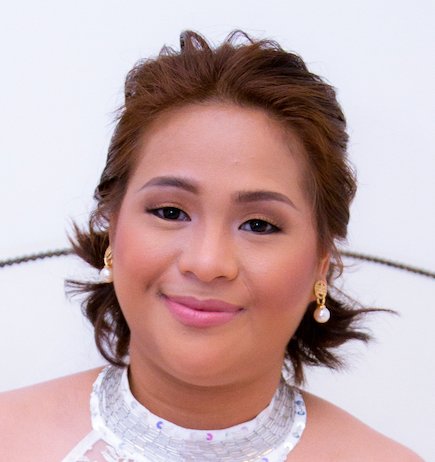 Hi! My name is Jezza from Fort McMurray, Alberta, Canada.
As an Office/Virtual Assistant, I thrive working on repetitive tasks and help lessen the workload of business owners so they can focus on what matters most.
As a Bookkeeper, I help online entrepreneurs with their books by keeping them all up to date and deliver accurate financial statements and interpret the financial information to business owners. I'm a Certified Quickbooks ProAdvisor and finished a rigorous course and earned the Bookkeeper Launch Certificate of Completion.
I am highly proficient using different software and apps like GSuite, MS Office Suite, iMac Suite, WordPress, MailChimp, TypeForm, Asana, Hubspot, Trello, Slack, Calendly, Hootsuite, SocialReport, SocialPilot, Canva, AdobeSpark, QuickBooks and Shopify.
Does running your business make you feel like you are drowning?
Do you look at hiring an Assistant or Bookkeeper?
For future clients and work collaboration, please feel free to email me at admin[at]supermominbluejeans[dot]com
Follow my Super Mom In Blue Jeans Facebook Page or connect with me at LinkedIn.
View my verified Bookkeeper Launch Certificate of Completion from Bookkeepers.com and my QBO ProAdvisor profile.
Thank you and I look forward to connecting with you!