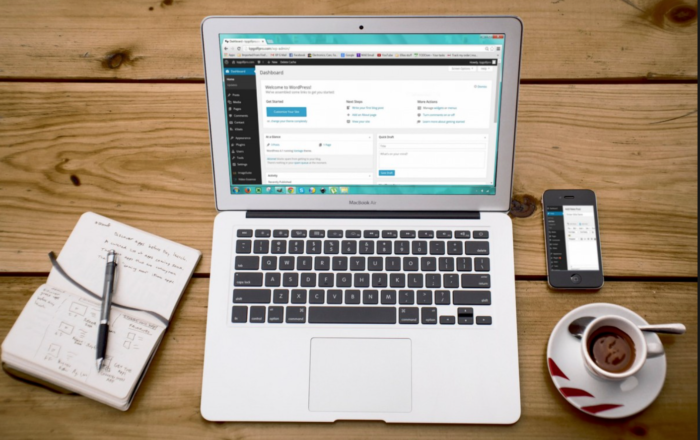 This page is a collection of my posts and interesting topics about how you can work from home. These are tips and strategies on how you can earn online. I would like to make people know that you can really make money online. I have dreamt of working from home so I will always be readily available to my two-year-old son.
It is still working in progress but I strongly believe I am getting there.
And you can too, you just have to believe in yourself and let your skills guide you through!
The online world is vast and we are living in a world right now where the internet can do all wonders.
I will also share with you how I got to earn extra dollars as a stay home MOM during my maternity leave, find out through these topics (PS, I provided the links below for easy access).  These are the major posts on my site where I get my extra income.
And at the same time, how I still got to do my online jobs alongside with my full-time job.
I hope you find them valuable and enjoy reading!
My Top 3 Proven Ways How To Earn Extra Income Online
Ready to Work From Home? The Pros and Cons that Comes With It
Upwork Review: Why is it worth so much?
How I got scammed through online data entry job?
Check out more of my posts in Super MOM Tips and Advice category.
Thanks so much for the support! And feel free to message me or contact me below.