I've put together a few reasons for motivation for hiring a Virtual Assistant. Actually, for start-ups, your first hire should be none other than a skilled VA. Outsourcing should be a part of any business's recruitment strategy. It can tremendously complement your daily operations, improve your time management and improve your work-life balance.
Businesses that are successful and growing sometimes need additional help, but it adds overhead and cuts into business profits. Businesses should look into virtual services offering virtual solutions to any other tasks or projects they need. Plus, there are lots of benefits of hiring a virtual assistant for your business.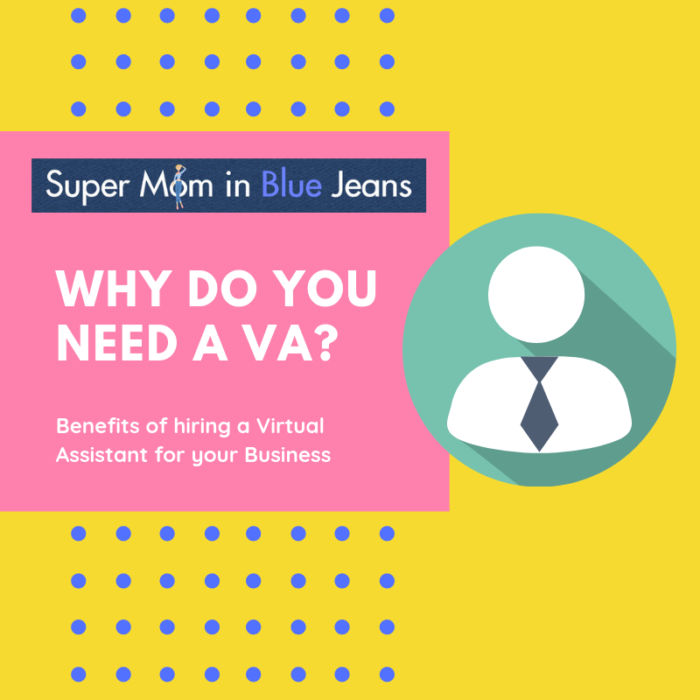 Hiring a Virtual Assistant saves you time and money, therefore, drives business growth- Outsourcing is one way to save on your operational costs. A Virtual Assistant is less expensive than a full-time employee. Why? Essentially, you don't need to pay for employee benefits such as health insurance and other employment premiums. You can also save expenses on things like additional taxes, office space, and equipment because there's no need for you to purchase additional office furniture, computers, telephones or office supplies as your assistant will be working from a remote location. Another cost reduction would be training costs. You can hire exceptional VAs, and since they wear different hats in their field, you don't need to set a lot of paid training hours for them. You can also choose the contract duration, so if you feel you need a part-time VA, you can disclose it during the hiring process. I actually have a separate post that talks about why outsourcing can be a smart business decision and you might want to check it out here.

A Virtual Assistant can help you with answering emails, scheduling social media and performing other routine tasks. – So you can focus on what matters most for your business, and you can better use your time and assign your other staff to do more important tasks for your business. Online business owners usually hire skilled freelancers to assist them mainly on social media management and other routine tasks such as simply organizing their Dropbox shared folders or Trello boards. VAs are pretty heaven-sent so that they can reduce your workload.

Virtual Assistants have no time for workplace drama – Sometimes, workplace drama can result in some businesses, especially if employees don't get along really well. A Virtual Assistant doesn't get caught up gossiping during work time and won't come to work late or not show up, and won't be late when coming back from lunch. 

Virtual Assistants have flexible working schedules – Virtual Assistants can fit their hours into your working schedule, regardless of their location but can still deliver high-quality services offerings. This can also be perfect for B2C, where they have to be available 24/7 to their customers. Hire a VA from a different time zone, and your business will still run 24/7, even on holidays! The timezone differences can provide you with greater flexibility in task management as well. So, for example, your business is in Australia, and you have a VA hired from Canada. The one-day time difference can make a significant impact on your business's overall work and operations scalability.

Virtual Assistants offer different niche-based services and are hardworking rockstars – Because they wear many hats, if there are some areas of your business you need help with but don't have the time to learn or do it yourself, a Virtual Assistant can definitely do this for you. Usually, VAs choose these three categories: 1)administrative, 2)creative, and 3)technical. From these categories, VAs specialize in different niches from graphic design, copywriting, administrative, social media management & marketing, bookkeeping & tax preparation, etc. You are saved absolutely by the hardworking VAs behind your business.

Last but not least, a Virtual Assistant can become the best assistant and business partner you can ever have! Since a VA is a business owner, a VA understands how to run a business and has empathy. It is important to keep a harmonious working relationship to make you both grow and share business milestones and success together!
Does running your business make you feel like you are drowning?
Do you look at hiring a Virtual Assistant? 
Please feel free to book a FREE complimentary discovery call with me today!
Cheers,